There's no place like home for the holidays and at Deltona, we pride ourselves on bringing families home. Whether you are a Florida native, relocated to Florida or are just visiting, fall in Florida hits differently. While Hallmark movies will depict cozy fires and hot cider, Florida is warm year-round. We don't really have a lot of sweater weather here! Thanksgiving in Florida looks a little different than it does in the rest of the country. Even though it's November, we're still basking in the sunlight and wearing sandals.
Fall in Love with Florida this Thanksgiving
Even though we don't have traditional fall weather, that doesn't stop us from celebrating Thanksgiving in Florida! In fact, we have arguably more ways to celebrate the holiday season. Indeed, we have our own unique ways of celebrating the holiday to make it extra special. Keep reading to learn more about things to do on Thanksgiving in Florida.
Host a Dinner Outside
While Thanksgiving is a time of tradition, you can always create new traditions. Typically, a turkey and festive indoor table settings symbolize the holiday. But a holiday dinner outside may be the perfect twist to celebrate Thanksgiving in Florida this year. Plus, if you're feeling adventurous, you could swap out the traditional turkey dinner for a swanky seafood feast. Why stay confined indoors when you can relax and enjoy the fresh air outside?  Also, you can check Food Network's tips for hosting Thanksgiving dinner outdoors to ensure your outdoor holiday dinner is successful.
Let's face it, the falling temperatures and crisp autumn air are calling this season. So, whether you're in our Marion Oaks Community and situated on pastured lands with rolling hills and ancient oak trees or our Citrus Springs Communities that are known for the crystal-clear freshwater springs, you will enjoy being outdoors for Thanksgiving in Florida.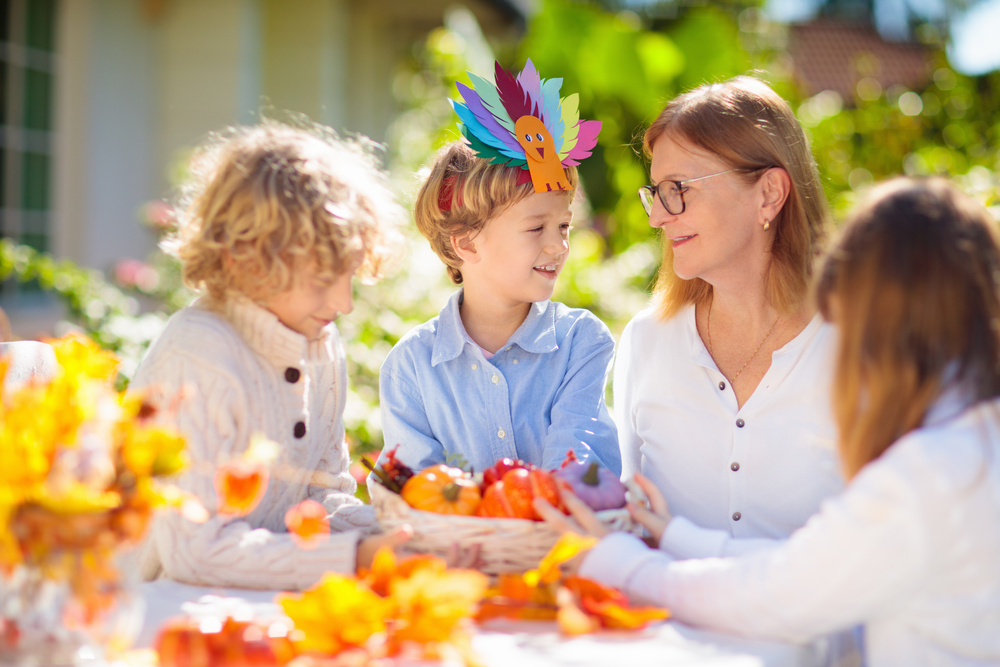 Go to the Beach
Similarly, if you're in our St. Augustine, North Port or Sunny Hills communities, you can take full advantage of Florida lifestyle living and go to the beach! Deltona Communities in St. Augustine, FL are also close the famous Nights of Lights. It's a perfect way to celebrate Thanksgiving in Florida if you live in one of those communities.
Additionally, North Port has an average temperature of 80 degrees and is known for its local white sandy beach. And you are nearby Charlotte Harbor where you can enjoy the gulf breeze and dine on the harbors edge. Of course, you could even take a boat ride or have a beachside picnic with family and friends.
Lastly, our Sunny Hills community is nestled in the panhandle, only a short drive from the Emerald Coast. Here, you'll be close to Panama City and the collection of beach towns along the famous Highway 30A. Additionally, you'll be a short drive from the Northwest Florida Beaches International Airport.  This airport is serviced by four major airlines including American Airlines, Delta Air Lines, Southwest Airlines and United Airlines. This makes it a convenient location if you plan to pick up your loved ones for the holidays.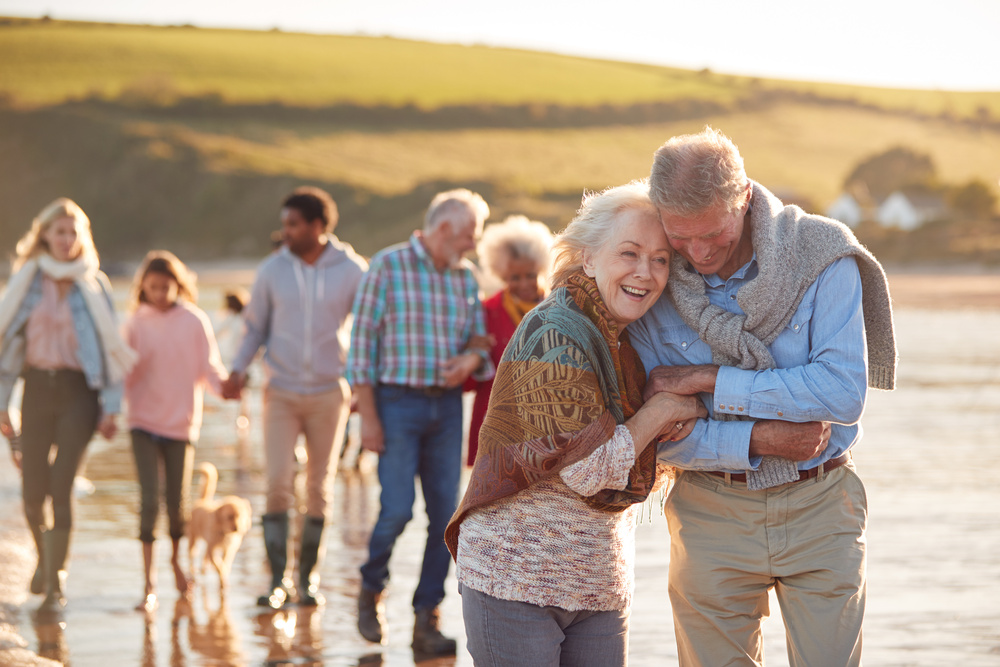 Go to a Theme Park
Busch Gardens
Start your Christmas early and celebrate Thanksgiving in Florida this year with holiday cheer! Running from November 11, 2023 – January 7, 2024, you can experience Christmas Town at Busch Gardens.  They're open on Thanksgiving, so you can experience the joy of the season with the animals, rides, and festive shows. And you can keep the holiday spirit shining bright from day to night their nighttime fireworks display. From heartwarming moments with Santa to meeting Rudolph the Red-Nosed Reindeer, you will be starting your holiday by creating memories.
Disney World
Another way to feel the holiday magic is by spending your Thanksgiving having an undoubtedly magical experience at Walt Disney World. Open on Thanksgiving, you can visit Disney's Animal Kingdom, Hollywood Studios, Epcot, and Magic Kingdom. And you can even catch Disney Festival of Fantasy Parade at Noon and 3:00pm in the Magic Kingdom. Likewise, if you visit at night, you can see fireworks throughout the parks with 7:30, 8:15, 8:30, and 9:00 showtimes.
Universal Studios
Next, consider catching the larger-than-life balloons of Universal's Holiday Parade this year for Thanksgiving. Universal believes that 'tis the season to go big,' and you can catch these massive balloons floating through the streets of Universal Studios Florida. In addition to the parade, you can meet some of your favorite characters from Minions, Shrek, Madagascar films and more. The Universal's Holiday Parade featuring Macy's happens each night, so don't miss your chance to see the classic Macy's star balloons. From dazzling decorations to festive floats, it's the 'awesomest' celebration of the season.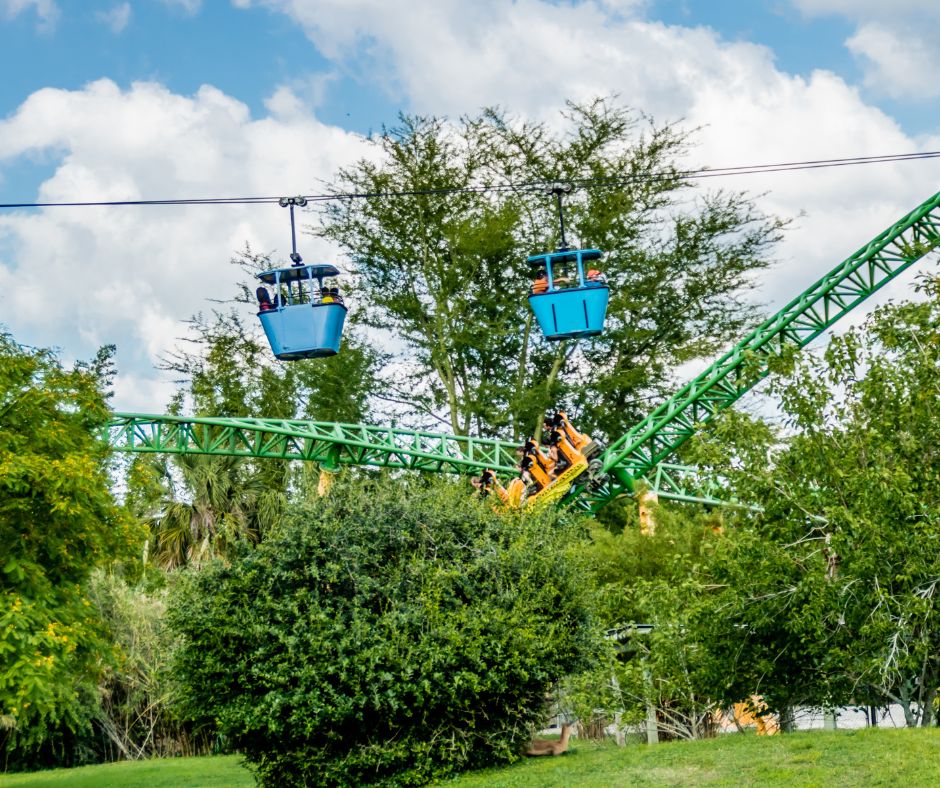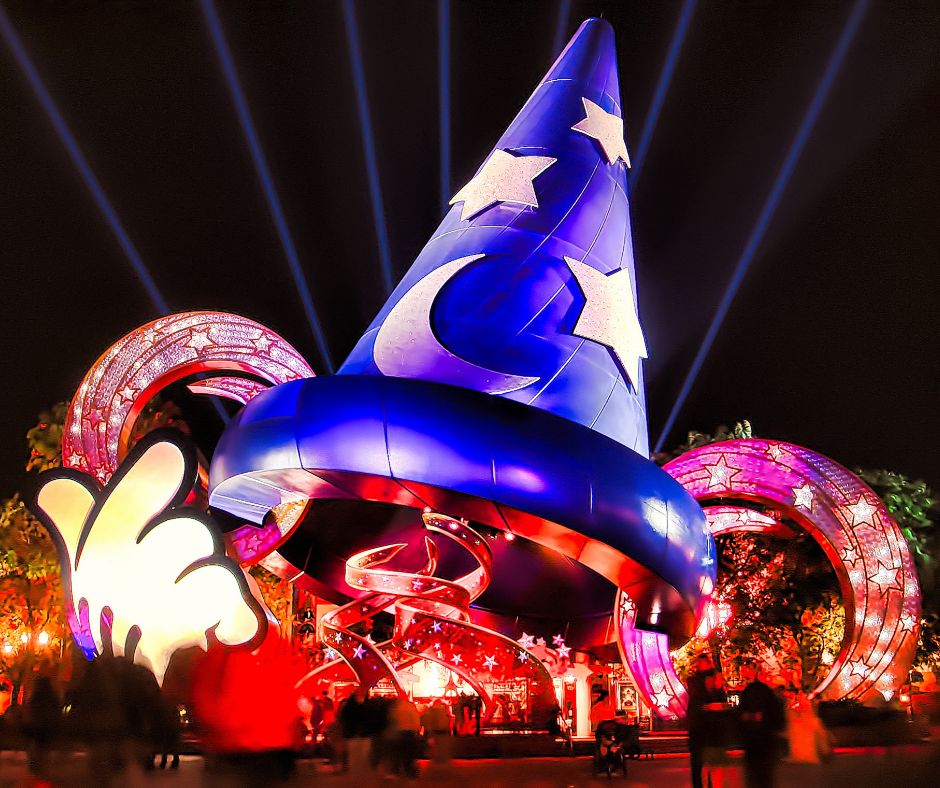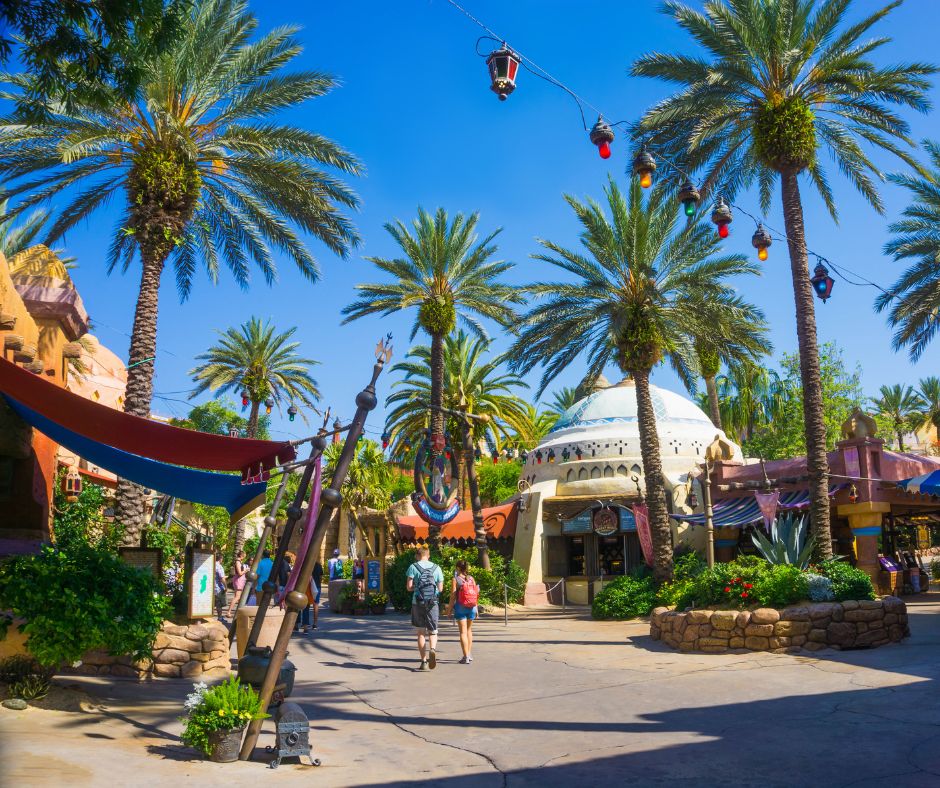 Go See a Movie
Finally, this Thanksgiving, treat yourself to some popcorn and a movie. While the pandemic did change the way movies are delivered, it can be a tradition either way.  Although you can always stream, most theaters are open on Thanksgiving Day if you prefer the traditional movie goer experience.
Indeed, the holidays can be hectic. Movies are a way to bring your family together. While many plan for Black Friday shopping, it can be nice to relax and just spend time together. Whether you are watching at home or having a family outing, it is a shared experience. Plus, many big movies open in time for Thanksgiving, so it is a highly anticipated time for movie releases!
In fact, some of the most anticipated movies come out right in time for Thanksgiving weekend in 2023. This year you can see The Marvels, Wish, The Hunger Games: The Ballad of Songbirds and Snakes, Napoleon, Trolls Band Together, Next Goal Wins and more in theaters.  You can check all of the other November 2023 movie releases online. And if you'd rather stay in, you can always host an in-home movie marathon with your family. So, whether you catch it on the big screen or stream from home, a movie is a great way to spend Thanksgiving.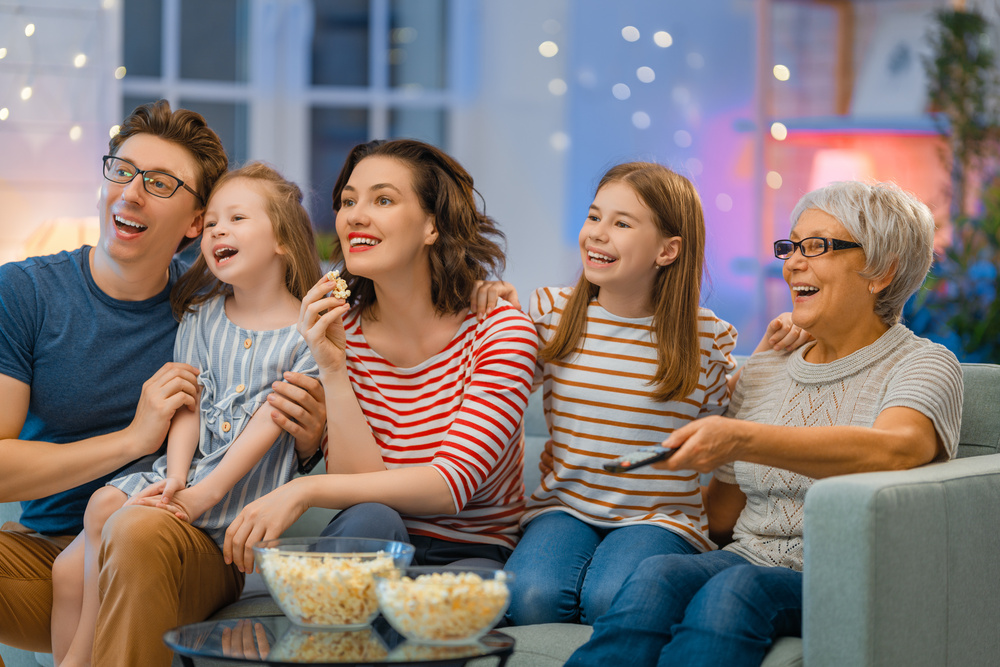 How Will You Spend Your Thanksgiving in Florida?
Regardless of where you're located in the state, there are tons of things to do for Thanksgiving in Florida. From hosting a dinner outside in the warm weather, to a beach or theme park visit or spending time with your family for a movie, you have tons of options to make memories this season! Read more things to do during the fall in Florida.