Florida is a great place to live, especially if you enjoy fun and exciting ways to pick your own produce. April's a fantastic time of year in Sunshine State, as the weather is warm and perfect for outdoor activities. If you're looking for a fun way to spend the day with family or friends, check out the top five U-pick farms in Florida to visit in April.
Our 5 Favorite U-Pick Farms in Florida
Yancey's Blueberry Farm
Yancey's Blueberry Farm is located in Silver Springs, Florida. This 22-acre farm is said to have the best blueberries in the state! It was founded in the 1960s by Robert W. Yancey — the first commercial blueberry grower in Marion County. The farm has been in operation for over 25 years and offers several blueberry varieties for you to pick. They are open at the time of publication, with a 2023 opening date of April 2, and are open Monday through Saturday 8 am to 4 pm. This is a great way to experience a different side of Florida agriculture while enjoying the outdoors. The farm is about an hour away from our Deltona communities in Ocala. You can get more ideas for places to visit in Central Florida by following us on Facebook or reading our blog!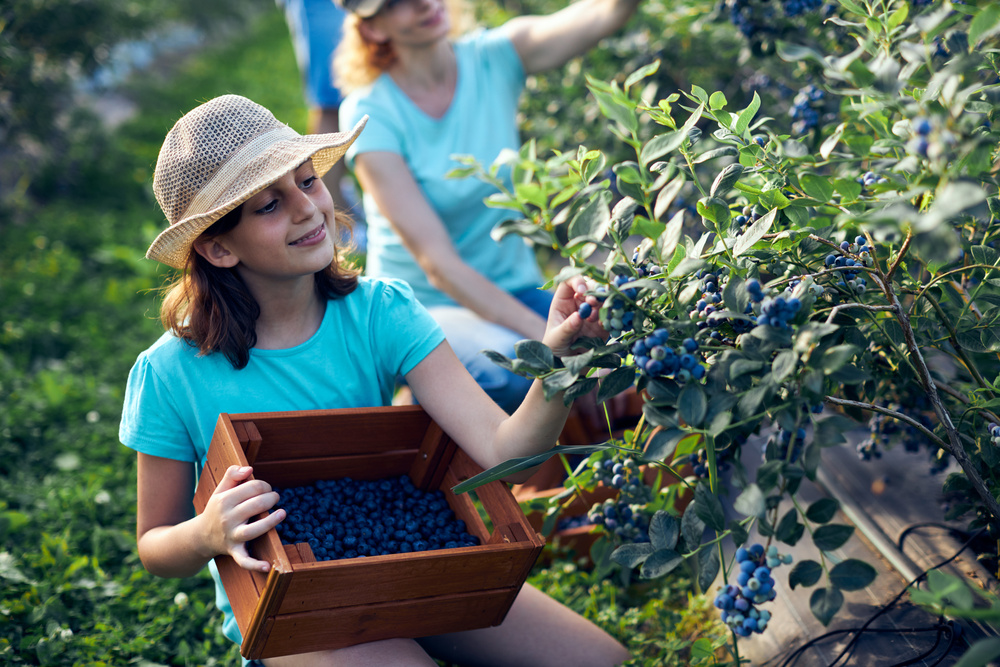 Southern Hill Farms
Southern Hill Farms is one of the most popular U-pick farms in the state. Located in Clermont, Florida, this farm has been in operation for more than 50 years. It offers a wide range of fruits and vegetables for you and your family to pick. Some of the most popular fruits available in April include blueberries and peaches.
In addition to picking your own produce, Southern Hill Farms also has a country store. Here, you can purchase homemade jams, jellies and other delicious treats. The farm also offers interactive experiences for kids, including a playground and a petting zoo. If you're in one of our Deltona Homes communities in Citrus Springs, we highly recommend taking a trip to this farm!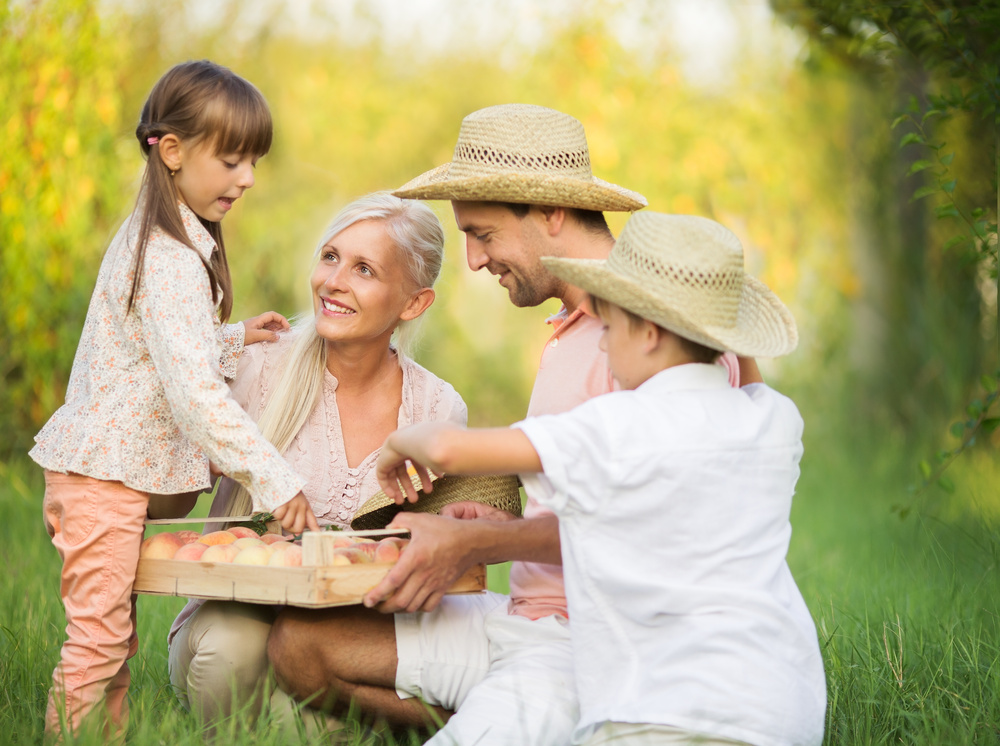 Welsey Wells Farm
Wesley Wells Farm is a warm and inviting family-owned and operated business located in St. Augustine, founded by third-generation farmer Wesley Wells. The Wells family is dedicated to providing local families with opportunities to learn about agriculture and engage in farm-related experiences. Their goal is to educate visitors on the process of growing and harvesting food, from the field to the dinner table.
For families in Deltona's St. Augustine communities, a visit to Wesley Wells Farm is the perfect day trip. The farm offers many unique kid-friendly activities, including farm tours, workshops, farm animal encounters, field trips and U-pick fields. One of their specialties is sweet corn, which is in season from April through June, but they also grow crops like blueberries and green beans. Visitors should call ahead or check their page for updates on what produce and events are available before they visit.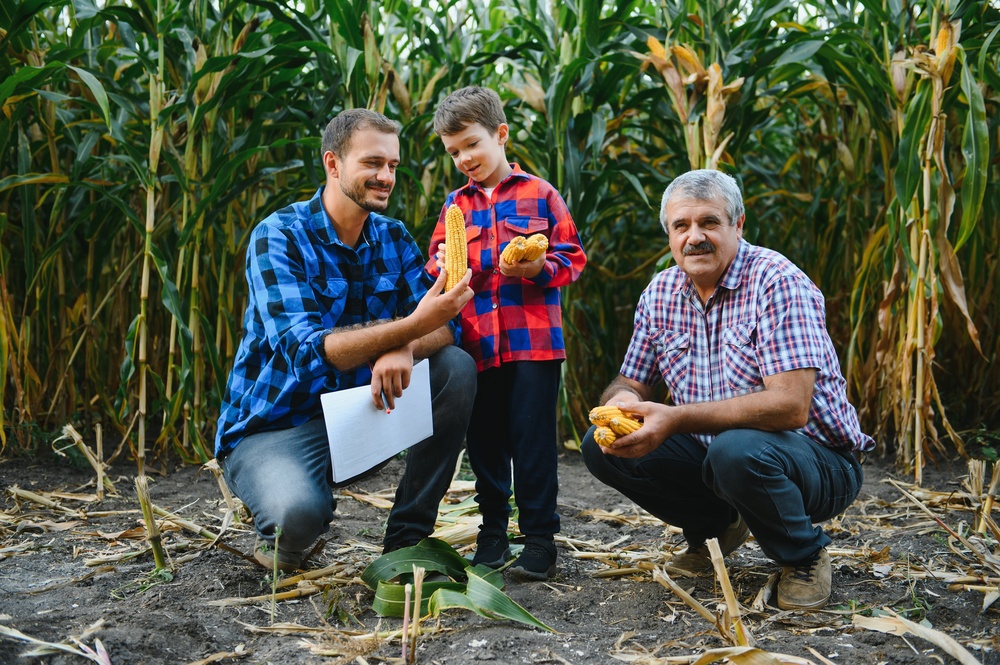 Wet Hammock Farm
Wet Hammock Farm is a family-owned and operated orchard that has been serving the community for over a century. This farm specializes in U-pick blackberries, blueberries, peaches and flowers. Blackberry season typically starts in late April and runs through May. At Wet Hammock, they grow three blackberry varieties including Natchez, Ouachita, and Osage.  Their blackberry plants have been selectively bred so they are naturally thornless, and are not genetically modified. Their peach crops are normally ready to pick in late April as well. Peach picking season is expected to last four to six weeks, depending on the weather. They provide buckets for picking and bags for taking the fruit home, but you are welcome to bring your own container.
Additionally, this farm grows sunflowers, zinnias and marigolds that can be picked and enjoyed by the mason jar. This farm is worth a visit just for bringing home some freshly picked flowers for your table! And, because it is located in Citra, Florida, you are only about 40 miles or 45 minutes away if you live in our Marion Oaks or Glen Aire communities in Ocala!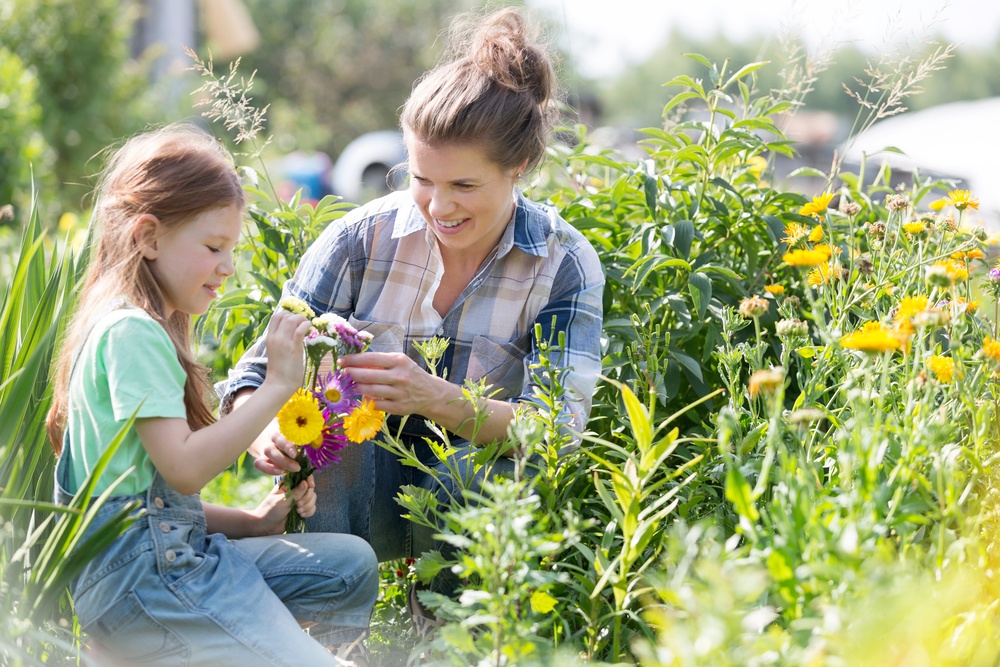 Jubilee Orchards
Jubilee Orchards is an organic blueberry farm located in Tallahassee, Florida, west of our Sunny Hills community. The Jubilee team is dedicated to promoting climate-smart soil, food and land conservation. This commitment has been ingrained in the family's values for generations. The former US Senator and Florida Governor, Lawton Chiles, who once owned the pristine woods and fields, instilled a deep love for the land in his sons. Still, family-owned and operated, Jubilee continues to prioritize environmental sustainability, including growing its certified organic blueberries.
Every spring, this farm welcomes thousands of people to participate in the U-Pick season and enjoy the plantation experience. Visitors can stay overnight in vintage cabins, hike in the woods, and enjoy the lakes and the farm. On top of that, the Jubilee Festival takes place in late spring, usually May. This festival features educational activities, hay and pony rides, live music, and delicious food.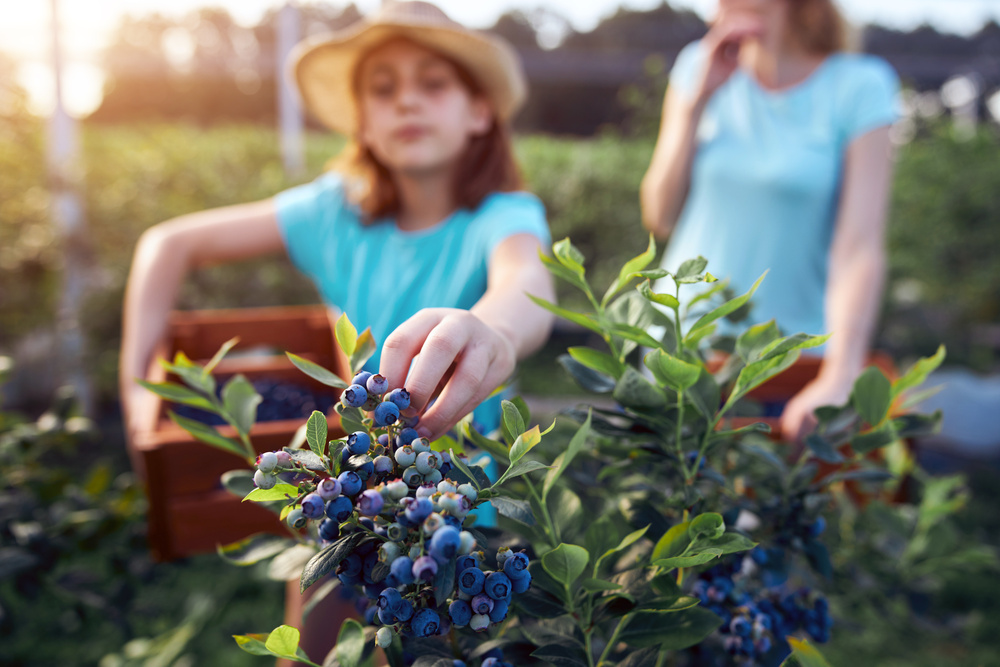 Which U-Pick Farms will you pick to visit?
Florida is a great place to live if you're looking for an exciting way to pick your own fresh produce. Whether you're looking for blueberries, strawberries, or other fruits and vegetables, there are plenty of U-pick farms to choose from. We hope you've found our list of the best U-pick farms in Florida to visit this spring helpful.
If you love fresh produce and want to have your own backyard garden, check out our Northport community in Sarasota County. North Port is the perfect place to grow mangos, citrus, avocados, and coconut palms right in your own backyard. You can view all of our new homes for sale in North Port, FL, online or contact us at (941) 564-8330 for more information today!