Tucked between Fort Myers and Sarasota, North Port is an outdoors paradise. From natural springs to quick access to coastal waters and great city parks, this city has plenty of activities for those who love their time outdoors. Not only is it conveniently located to some of the most sought-after destinations in Florida, it's a standout place to be in its own right. It's one of Florida's fastest-growing cities and a great place to live if you want to be close to the center of it all yet still have a quiet place to call home. Plus, there are so many options for things to do in North Port!
Fun things to do in North Port
There's no shortage of activities here for both families and couples alike. If you're considering a move to one of our available homes in North Port, let us help you get to know the area. We've rounded up a few of our favorite things to do in North Port, so you can see for yourself how truly magical this area is.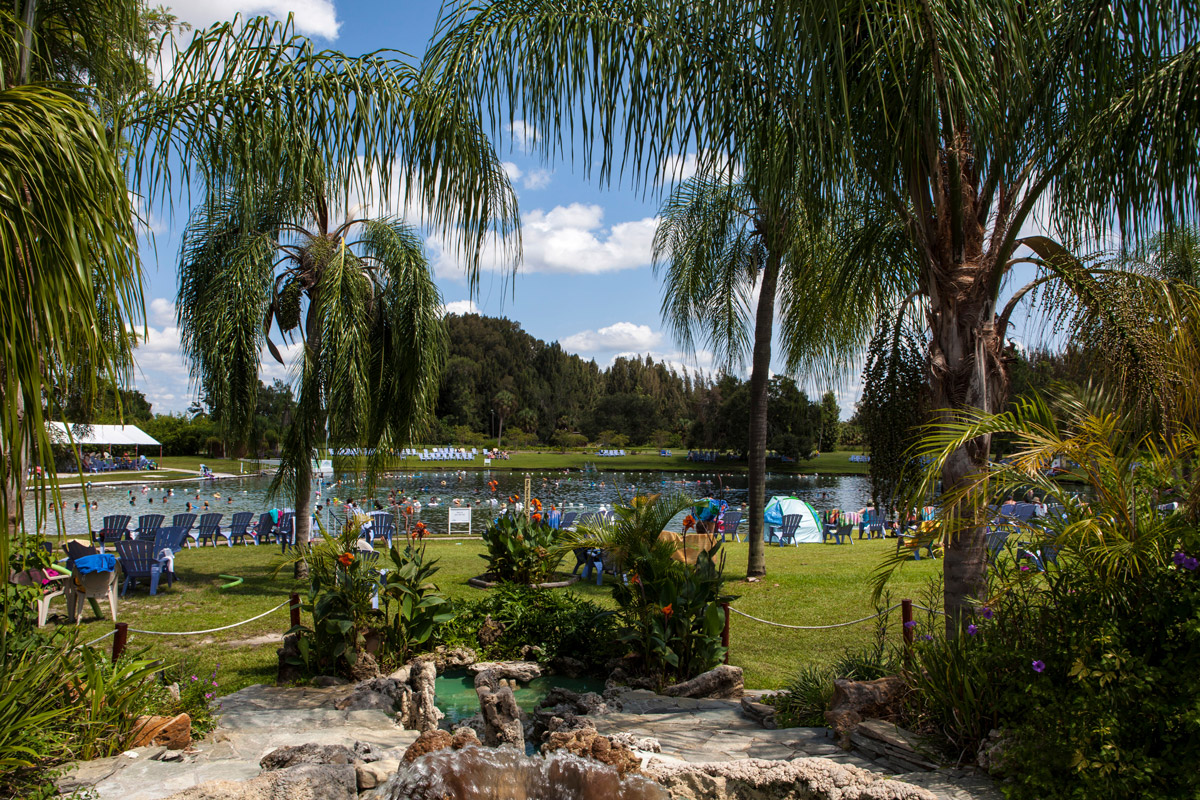 Go for a Swim at Warm Mineral Springs Park
This natural phenomenon of Warm Mineral Springs State Park may be one of the most well-known things to do in North Port. These natural springs stay at an average temperature of 85 degrees year round. The waters are mineral-rich and considered to be therapeutic by many. They also happen to be on the US National Register of Historic Places. Simply soak in the waters or book spa services ahead of time.
Splash at North Port Aquatic Center
If you have kids, this park is a must. North Port Aquatic Center is a city park that has activities for kids of all ages. Young children will love the Pelican Splashground, while the older kids will have a blast on the Barracuda Blast slide. Mom and dad will even enjoy a float in the Relaxahatchee Lazy River, and the whole family can grab food at the Sand Dollar Snack Shack afterwards. This spot isn't just for recreational swimming though; it's also a place to take swim lessons and even swim competitively.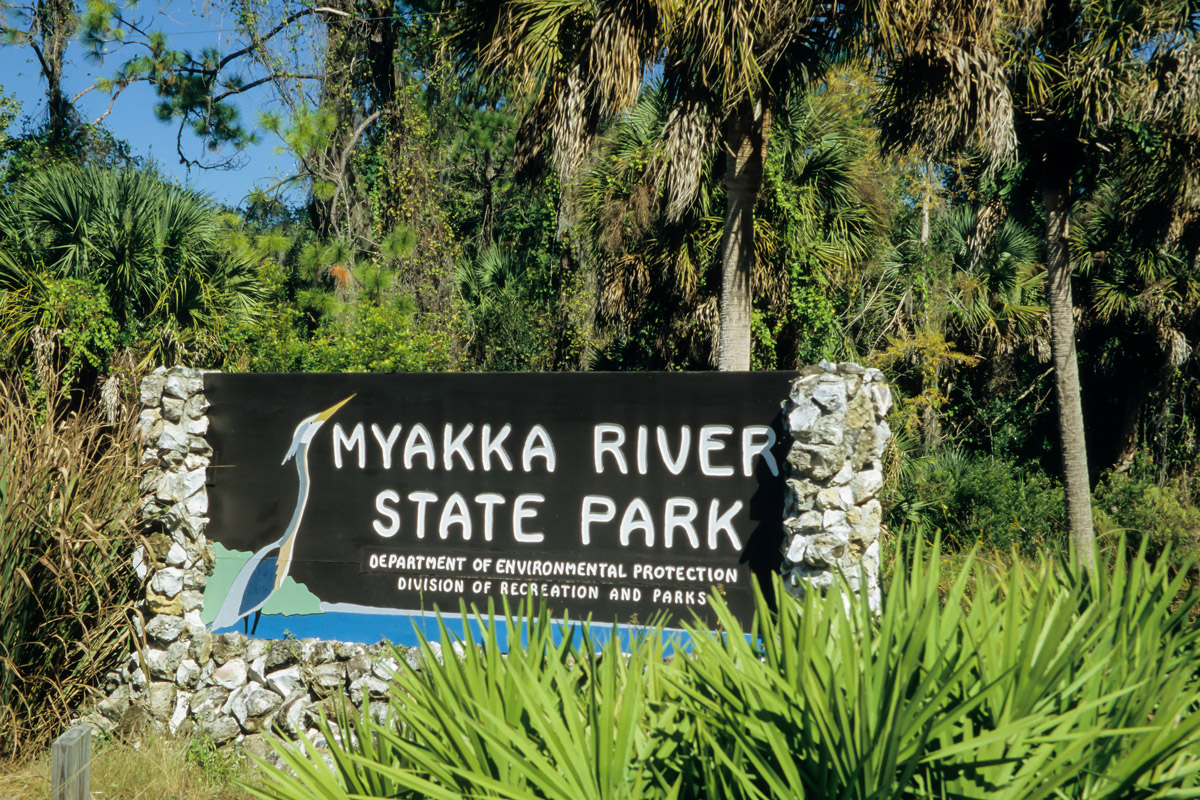 Explore Myakka River State Park
North Port is home to one of Florida's oldest state parks! Myakka River State Park is an obvious addition to our list of things to do in North Port as its beloved by locals and visitors alike. Walk the fascinating canopy walkway here that towers atop the trees, or kayak along the Myakka River. There's always an opportunity to spot wildlife here, so you can keep a sharp eye out, or take a guided wildlife tour with the park.
See a show at North Port Performing Arts Center
This 95-seat theater is the second largest theater in Sarasota County. North Port Performing Arts Center is located on the grounds at North Port High School, but hosts a variety of different shows. These shows include tributes to famous artists like ABBA, Dolly Parton and QUEEN as well as theater shows and musicals. You can even buy a season ticket to all the shows for the year.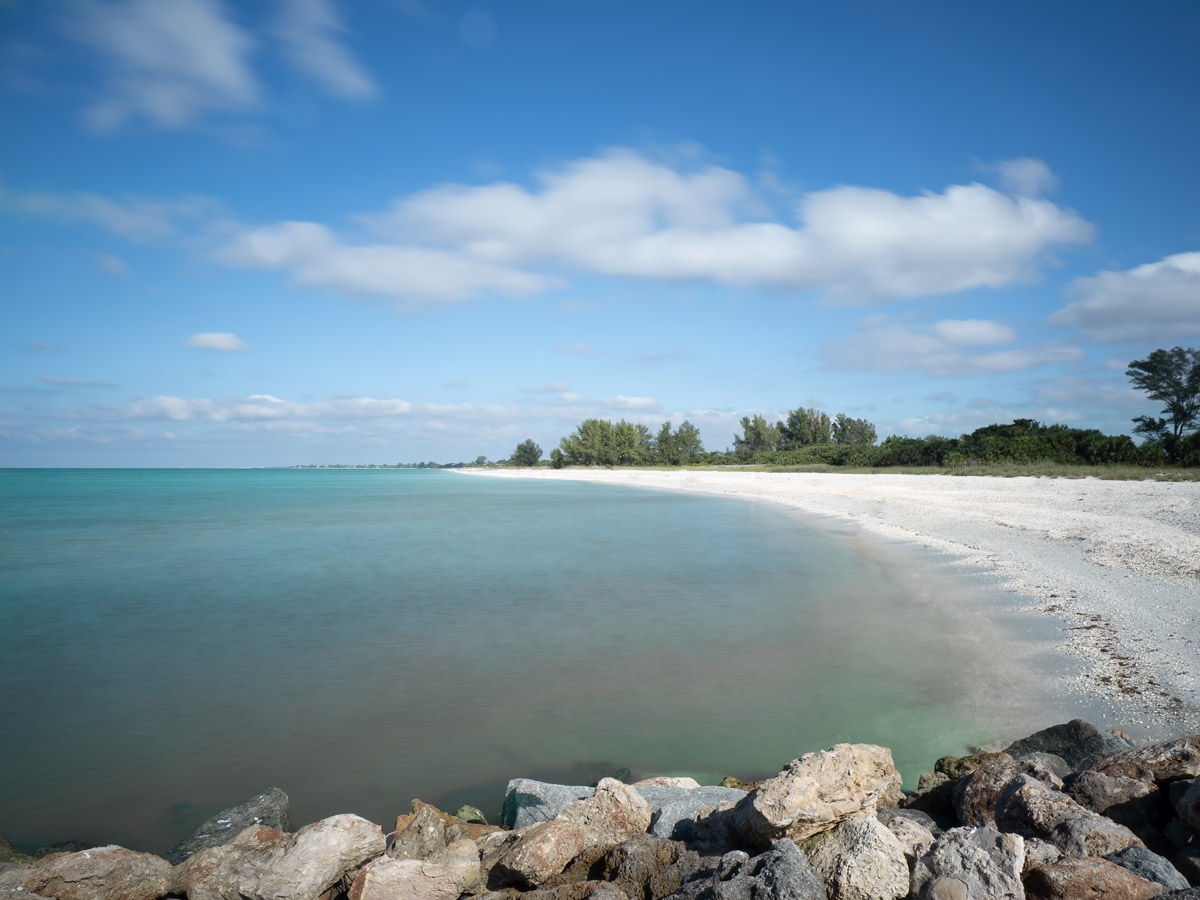 Sunbathe at North Jetty Beach in Nokomis
This is our favorite spot on the coast for days spent in that Florida sunshine. Enjoying the beach is undeniably one of the best things to do in North Port, and Nokomis' North Jetty Beach is the place to do it. The sands sparkle white against the azure waters of the Gulf of Mexico, making it a tranquil spot to spend time soaking up the sun and the sound of the waves. The beach is public and there's a parking lot on site.
Fish at Venice Fishing Pier
While this may not technically be in North Port, it's a quick and easy drive to this little slice of paradise on the gulf coast. The waters glow turquoise blue here, and the surrounding area has cute beach bars and restaurants to spend time at. Reel in a big catch off the pier, or simply stop by for a sunset stroll. Fisherman or not, you'll love this charming coastal spot.
Planning Your Move to North Port
If you have an appreciation for the outdoors and an active lifestyle, North Port is a fantastic place to live. There are so many things to do in North Port, that you may have trouble deciding where to start! Begin your dream Florida lifestyle by searching our move-in ready homes today.