The Deltona Corporation has been building new homes since 1962. We pride ourselves on the fact that we build new homes with the needs of the homeowner in the forefront. Our communities are built to accommodate "Florida lifestyle living" to its fullest.
In fact, our homes are perfect for various lifestyles, from suburban life to golf course living — we have the new home that will suit your family's needs. Our single-family homes are centrally located throughout Florida, in communities that accommodate all the beauty Florida has to offer.
And Deltona has a reputation for high quality construction homes with beautiful floor plans and affordable upgrades. Although we love to help you design your new home from the ground up, we know that sometimes you need that perfect new home now. Luckily, we offer both new construction and move-in ready homes.
Undoubtedly, home buying is an exciting time, but it can also be time consuming and stressful. So, if you are on the fence about whether to go with a new construction build or a move-in ready home there are some things to consider. New construction homes are a wonderful option, but the building process can take months. With move-in ready homes you can enjoy the benefits of new construction without having to wait. And, because they can be purchased immediately, the home-buying process is simpler with move-in ready homes. In this article, we'll explain the benefits of buying a move-in ready home.
Here is why a Deltona move-in ready home may be right for you:
Speedier Move-In Timeframe
First, likely the most important factor in your decision to buy a move-in ready home is the timeframe in which you are looking to move. Building a new construction home from the ground up can take 7 – 12 months and can be delayed by weather and shortages of supplies and labor. While building a home can be a lengthy process, a turn-key home can be an easy solution.
Indeed, move-in ready homes provide a faster timeline to closing and shorter wait to move-in day. Even homes that are under construction can speed up this process as all the features, finishes, and details have been finalized. However, you'd still have to wait for construction to finish.
Whether the home is completely built or in nearing completion in the building process, you are guaranteed a shorter wait time with a move-in ready home. So, skip the construction period. If you are looking to move quickly, these homes are generally ready for immediate occupancy.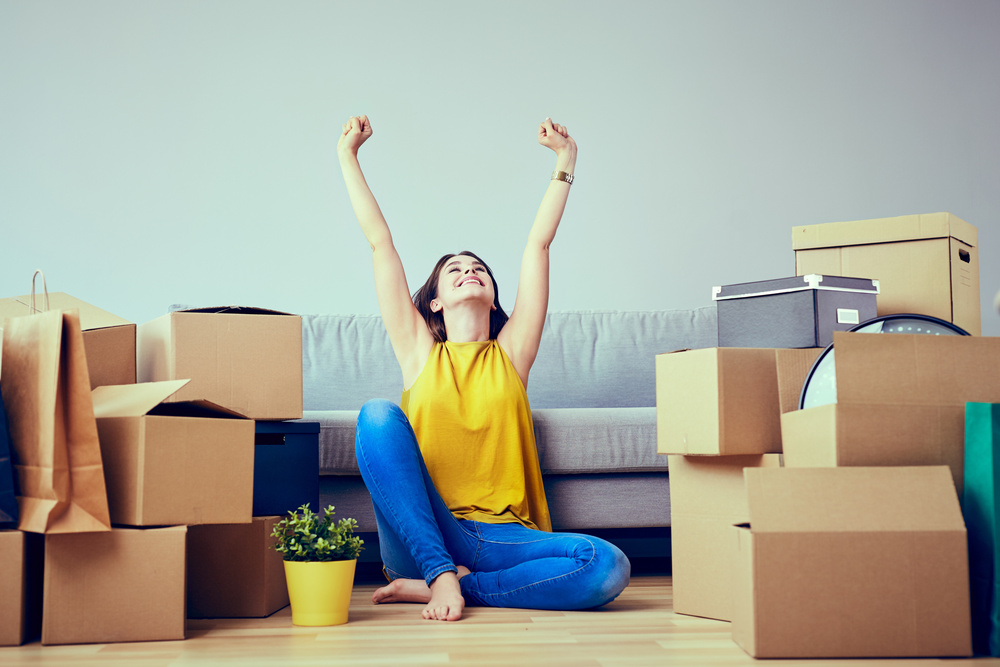 Simplified Home Buying Process
When it comes to decisions, buying a home is one of the most important ones that you make in life. Whether that is to build your own home or buy a home that is pre-built, it's a big deal! When you decide to build, you are faced with a lot of decisions, from floor plans and materials to zoning and lots. If you want to avoid the stress and hassle of planning, searching pre-built homes can simplify the buying process.
Another significant benefit of move-in homes is the ability to walk through the house before purchasing it. Unlike custom built homes that can only be visualized on paper, you can see your home before you buy it. Being able to walk through a home can help you to picture living in it, how you will use your space, entertain, relax, etc.… And you can do a final walk-through day of closing to ensure you are happy with your decision.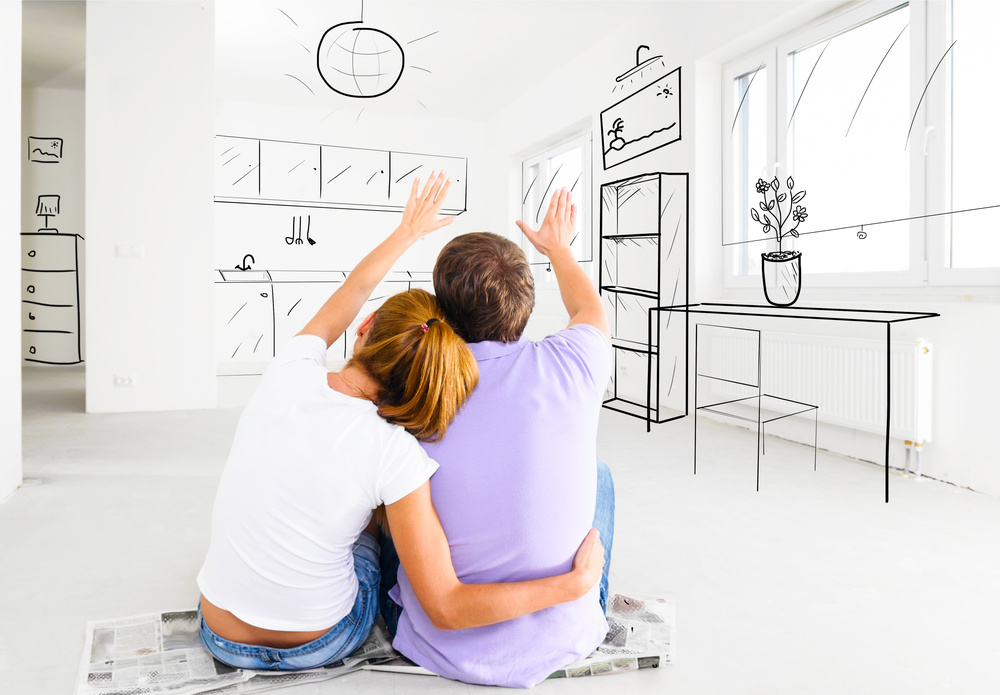 Peace of Mind
A final walk through allows you to inspect the home before buying, allowing you peace of mind with your purchase. Likewise, Deltona-built homes will allow you to feel secure because we use high quality materials. In fact, we ensure that all rooms have an inlet and an outlet for positive airflow throughout the house. Our home also have Energy Star-rated appliances, LED lighting and energy-efficient heating and air conditioning systems, which help owners save on utility bills.
And, since move-in-ready homes are brand-new, you don't need to worry about the air conditioner going out or the age of the roof. Likewise, you won't have to worry about updates or immediate maintenance. Another benefit is that many new homes offer warranties. There is added comfort in knowing that annoying out-of-pocket expenses are kept to a minimum.
Lastly, you can be more at ease with your lending situation. Thanks to the shorter timeline to closing provided by a move-in home, you can lock in your mortgage interest rate. Not only do rates have less time to fluctuate, but you can likely lock your rate sooner. This provides peace of mind in knowing your rate and payment.
What Deltona Homes Are Available?
Florida's Home Builder has both new construction and move-in ready homes waiting for you. From our single-family homes to our multi-family homes, we are confident that we have the new home that will suit your family's needs. Whether you are looking to live in Ocala, Citrus Springs, St. Augustine, Northport or Sunny Hills, we have models you'll love. If you are thinking about a custom built home, read our article, Consider These 5 Things When Building A House.
So, whether you are looking to build a new home or buy a move-in ready one, we are here to help! The Deltona Corporation, Florida's Home Builder, prides itself on Bringing Families Home. Find the perfect home today, kick back and relax and start living the Florida lifestyle!