Get ready for the new year with a clean and organized home by utilizing these simple but effective home organization tips.
Is it one of your New Year's resolutions to get your home organized? We know a lot of people will be making resolutions as we close out the year, and a really popular one seems to be working on becoming more organized. 
We love a clean and organized home, but know that it takes quite a bit of work to get there. So today we are sharing all of our favorite tips and tricks to help you get your home or condo clean and organized so you can start the new year off with a fresh start. 
Get Your Home Organized in the New Year
The key to organizing your home is to start small and move from room to room. This is going to be a large project most likely, but don't feel like you have to do everything at once. 
Also, don't feel like you need to buy a lot of bins and shelves and other organization "staples". Make use of what you have first! 
We are here with our organization tips to help you get in tip-top shape and not get overwhelmed when cleaning out, organizing, and decluttering your home.
Start Small
As we mentioned earlier, the first tip is to start small. A common mistake people make is to start too big and then get overwhelmed.
Pick one room you want to start with, a bathroom, kitchen, or closet even. Go through that room and pick out what you want to keep and what you want to donate. Then put everything you are keeping back away.
Going room by room will help keep you on task and make the shore not feel so massive and overwhelming. Cleaning the bathroom sounds a whole lot more manageable than cleaning an entire house!
Want To Make a Move This Year?
Enlist Help
You don't need to do it all on your own. Enlisting the help of your friends can make getting organized go quicker and a lot more fun. 
Maybe you have the one friend who absolutely thrives on organizing and decorating. Invite them over to help you and just see how much work gets done. 
Having someone else to objectively help you declutter is a big help too. They will likely be more ruthless than you are since they won't have the same emotional attachment to the stuff that you do. A friend will help motivate you to keep going and you will have some great memories to go along with it!
Use What You Have
One big mistake that a lot of people make when trying to get organized is to head to Amazon and try to buy all of the new and shiny organizational products. While you may need a few of these, you likely don't need to buy too many.
Buying these before you even declutter can actually add to more clutter instead of decreasing it.
So one of our best home organization tips is before you start shopping, make sure you use what you have. Once you start cleaning and decluttering, you will be surprised at what you have and what you can repurpose. Plus, once you get rid of things, you will find yourself not needing as many new bins and baskets as you originally thought you did.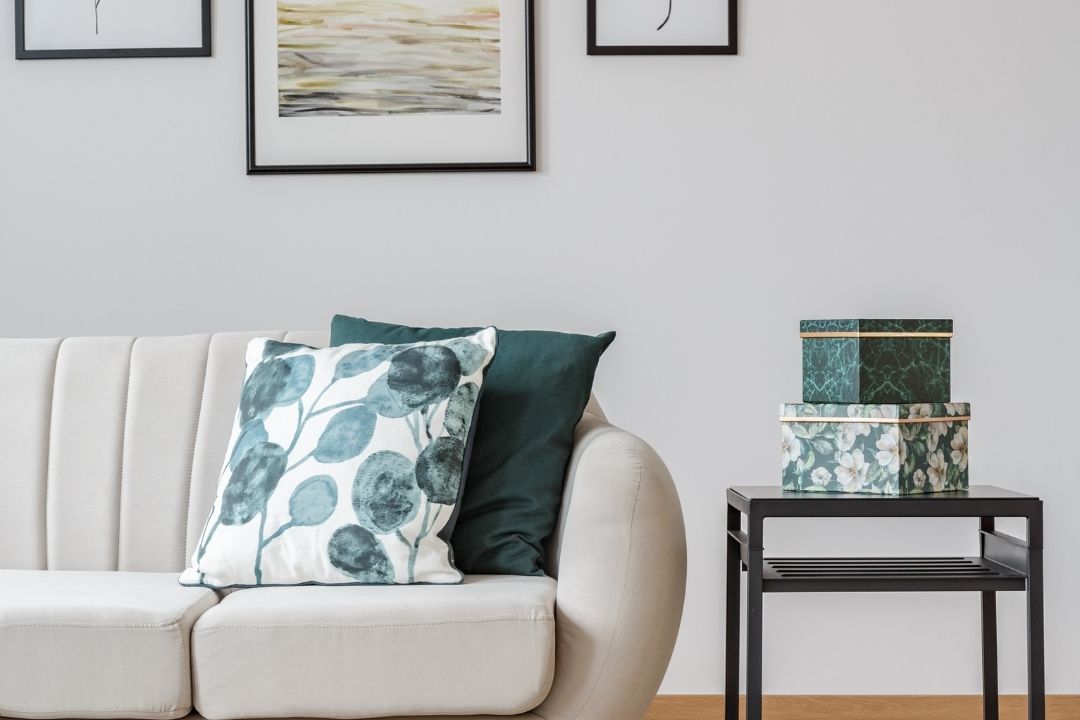 Make a Long Term Commitment
When it comes to getting organized, you need to realize and accept that this is a long-term commitment.  It may take you the entire year to get your house the way you want it, and that is okay.
By going slow, room by room, and you are making a long-term commitment to staying organized.
It is also important to make a plan. Keep to a cleaning schedule if that helps you maintain order in your home. This doesn't need to be difficult but it can really be a massive help.
Plan to dust on Mondays, vacuum on Tuesdays, wipe down all counters on Wednesdays… With a super simple cleaning schedule like this, you will find that your home stays clean and organized with minimal effort.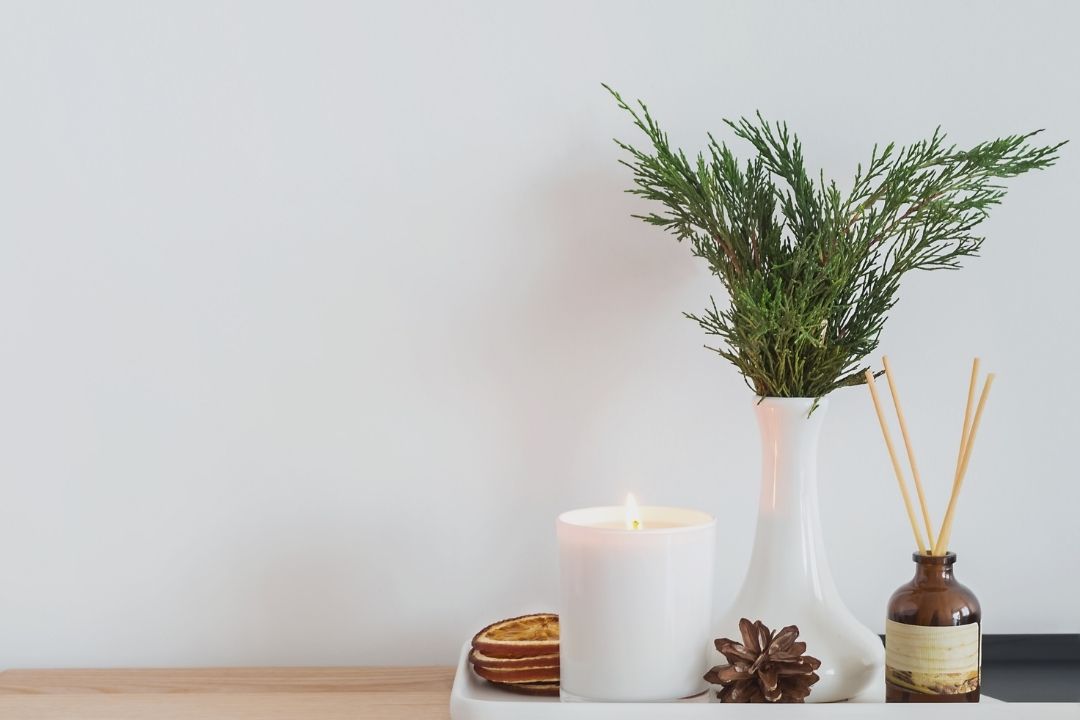 The Best Home Organization Tips for 2022
If you are ready to get your home clean and organized this year, then these tips are going to be a big help. 
We want you to enjoy the cleaning and decluttering process and not get overwhelmed. So remember, start slow, use what you have, and call some friends to help keep you motivated!