Deltona hosted their annual Thanksgiving luncheon in conjunction with the Women's Council of Realtors to benefit the Ocala Domestic Violence and Sexual Assault Center. The benefit luncheon had a great turn out and the food was fantastic as always.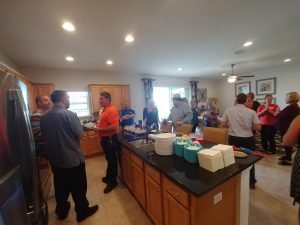 Our local realtors and affiliates really stepped up and donated much needed items for those at the center, along with the proceeds from the many baskets that were raffled off.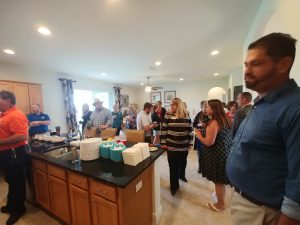 With all that's going on in this world, it is so good to see people helping people and our realtors and affiliates can always be counted on to come through and make things happen.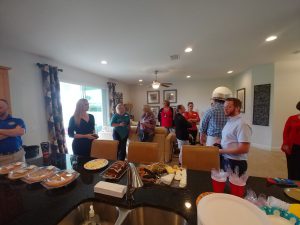 Thank you to all who attended, donated, and participated in this very worthy cause for a facility that often gets overlooked at the holidays.